FUSE is the STEAM Lab of choice in schools across the country.
Over 250 schools and organizations currently implement FUSE, our choice-based STEAM program. Our different packages fit the needs of both large and small schools, as well as afterschool and summer programs. Most of our partners implement FUSE over multiple years.
Our goal is long-term partnerships which provide a sustainable, innovative, equitable model for STEAM learning.
To meet that goal, we provide in-depth training for teachers as well as ongoing, year-round support to ensure success.
FUSE reaches over 40,000 students across the United States every year.
Chicago
FUSE began in the Chicago area in 2011 as an out-of-school STEAM learning program. It has now spread across the region to include school-based and district-wide implementations for both in-school and out-of-school STEAM learning. District-wide partners include Schaumburg SD54, Crystal Lake SD47, and Evanston/Skokie SD65. We are in over 60 Chicago Public Schools, many of which are made made possible through a partnership with The Boeing Company.
National
Adoption of FUSE has spread beyond Chicago to include FUSE Studios in middle and high schools in 22 states. We have district-level partnerships with Madison County School System (Madison County, AL) and Duplin County Schools (Duplin County, NC), and were recently awarded a five year contract with Pendergast Elementary School District (Phoenix, Arizona). We are continually working to expand the FUSE learning community to foster collaboration for students and teachers across diverse learning environments.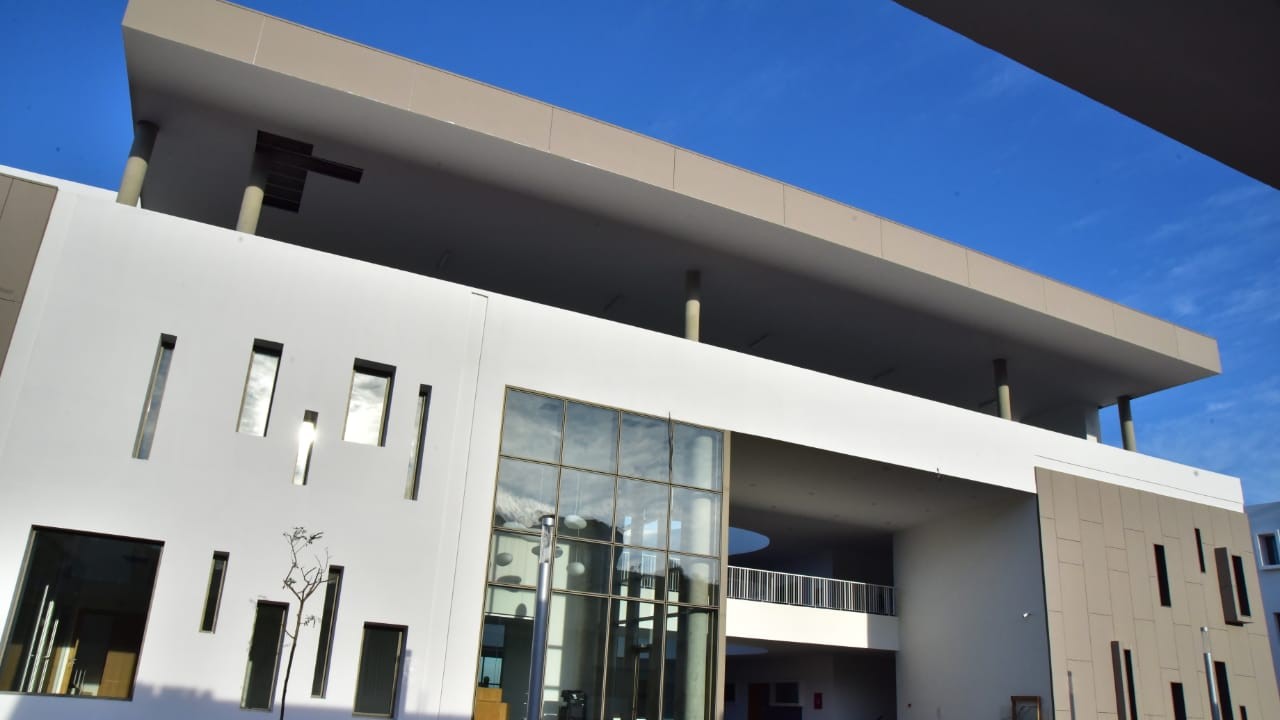 International
FUSE has been implemented in Morocco, Israel, and recently completed a five year implementation in the Helsinki Public Schools.